A movement menu is a list of inspiring movement options for different fitness and energy levels as well as time constraints. Movement should be pleasurable, fun and exciting. Exercise should not be a chore that exhausts you, this should be an activity that lifts you up, replenishes you and excites you.
My clients will ask me if I will include an exercise plan for them and my response is, do you want one? And if so, is this a realistic "work out plan" for you? If you enjoy long walks with your dog, then do that. If you enjoy hiking to find waterfalls, then do that. If you enjoy swimming, then do that.
Do whatever moves you to move!
When you have an inspiring menu of options for movement ready and in view (i.e. on your refrigerator), then you are far more likely to get moving. So, what type of movement does your body want to do today? Let the inspiration come from your body, not your head. The movement should be pleasurable and remember – ALL movement counts! Even if it's just 5 minutes.
Biking / Roller skating / Rollerblading / Jumping on a trampoline / Jump rope / Hula-Hooping / Yoga / AcroYoga (combo of acrobatics + Thai massage + yoga) / Dance / Chopping wood / Cartwheels / Zumba / S Factor / Nia / Jogging / Hiking/ Swimming / Sex / Gardening / Pilates / Walking / Skateboarding / Rock climbing / Horseback riding / Surfing / Tennis / Basketball / Soccer / Golf / Fencing / Playing tag with kids / Frisbee / Martial arts / Stair hopping / Cleaning / Skiing / Snowboarding / Weight lifting / Jazzercise / Carrying children / Archery / TRX / Cardio Barre / Acrobatics / Circus arts
What movement would you like to add to this list? Think outside the box. What movement did you love to do as a kid? What movement would be fun to do with others? What is something you've never tried that you've always wanted to try? This is an invitation to play and have a pleasurable experience in your body while contributing to your health and aliveness! HAVE FUN!
If you are going to the gym and defaulting to cardio machines, tired and just going through the motion, then you are doing it wrong. If exercise is another thing to cross off of your to do list or adding to your chore list, you are doing it wrong. You are out of flow and alignment with the Universe, you are out of flow and alignment with your body and you are out of flow and alignment with your life. If this sounds like you, change it! Movement should be exciting, motivating and an activity that fills you up, not depletes you.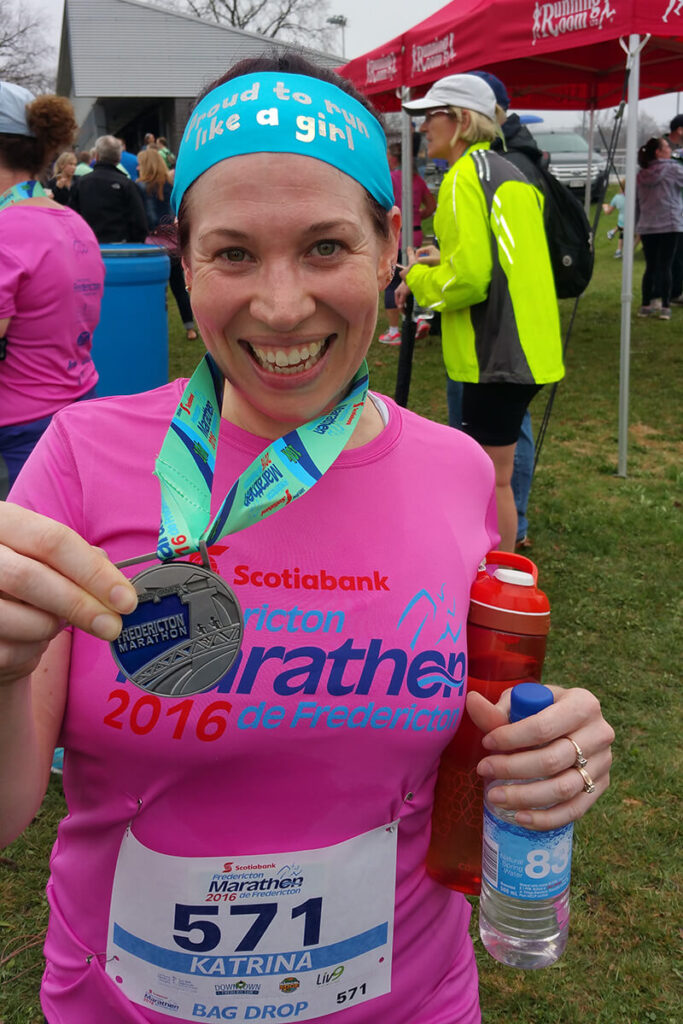 Try something new or do something different. I have nicknamed myself the Queen of At Home Work Outs. I have done everything from Toned in 10 minutes, to P90X (let's be honest it was the yoga, kenpo and cardio here) Beach Body 21 Day Fix, 80 Day Obsession, Insanity, PiYO, BodyShred by Jillian Michaels, Power Yoga by Jillian Michaels, Yoga with Shiva, Yoga on YouTube, and then I started building a home gym – first came dumb bells, bands, a yoga mat, a ball, kettle bells, a bench, treadmill, a bar, and now I have a Marcy 300 (for leg extensions and lat pull downs), a pull up bar (still can't do a pull up), dip bars and of course my work out gloves (that seriously make me feel very badass when I'm wearing them) I've done supersets, compound work outs, body weight exercises, body building, pyramids and have tried CrossFit (at home).
I have recently expanded a little now out of the house with Zumba, Aerial Yoga, Belly Dancing, Ran a 10K, evening and weekend runs with my kids, Step classes, Yin Yoga, and Strong by Zumba. The reason I go to Zumba is mostly because of my instructor. His passion and energy has me hooked. Everyone should have an instructor or a leader that fires you up so much you have fun, sweat, and hit that high. I invite you to create your Movement menu and schedule it into your day. Add it to your Morning Ritual or go with friends in the evening – try something new and look forward to it.
Motivation and fun is key!